This week: the Glorious Philadelphia Phillies Baseball Franchise is Phightin' to Return to the World Series.
This Week in Public Interest News: SCOTUS reviews a $14 million jury award for an innocent man who spent 20+ years in jail; Baltimore public defenders may get busier; a $1.8 million cy pres award for some Chicago public interest organizations; Jim McGiffin, legal services lawyer and incoming Delaware Bar Assoc. president, seems like a cool dude; NoCal Innocence Project blasts shortcomings in disciplining California prosecutors; pro se resources for Wisconsinites; federal loan repayment funding for local prosecutors/public defenders coming to a state near you; new prisoner re-entry pro bono project at Rutgers Law;  indigent defendants getting billed by the state for the trouble they've caused; the mental health court community grows; law students go mobile to provide pro bono.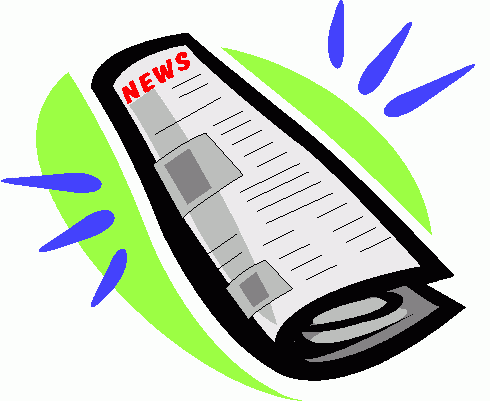 10.6.10 – the National Law Journal (password may be required) covers Supreme Court arguments in a case stemming from prosecutorial misconduct in New Orleans.  "Supreme Court justices on Wednesday appeared ready to give the green light to efforts by a New Orleans man to win compensation for prosecutorial misconduct that put him behind bars for more than two decades for a murder he did not commit.   The Court heard arguments in the case of Connick v. Thompson, in which former New Orleans district attorney Harry Connick argues that his office should not be held liable for what he contends was a single incident of failing to hand over exculpatory evidence to the defense before trial."  Thompson, who had been on death row as a result of the wrongful conviction, made a Section 1983 civil rights claim against the DA's office.  A $14 million jury award was upheld by the 5th Circuit Court of Appeals.  The main question in front of the Supreme Court is whether the DA's office's actions were enough to warrant the successful civil rights action.  (On a much more trivial note, here's some trivia: Do you know who's the son of former district attorney Harry Connick?  Hint: he tickled the ivories in an old episode of Cheers, and got shot down by an alien in the sci-fi cinema aberration Independence Day.) 
10.4.10 – the National Law Journal reports on a new pro bono project at the Rutgers School of Law – Camden: "The Federal Prisoner Re-entry Project at Rutgers-Camden pairs law student volunteers with recently released prisoners. Under the supervision of a managing attorney, the students work with their clients' federal probation officers to handle issues such as obtaining drug and alcoholic treatment or securing housing…. Other law schools offer students the chance to assist prisoners in re-entry through clinics, but Rutgers' program is unique in that it relies on student volunteers who don't receive academic credit for the work…"
10.3.10 – USA Today covers two new reports (by the Brennan Center for Justice at NYU School of Law, and the ACLU, respectively) on states requiring indigent defendants and individuals with criminal convictions to pay various fees related to their time in the system.  USA Today's coverage focuses on fees related to the provision of indigent defense services: "States increasingly are imposing fees on poor criminal defendants who use public defenders even when they can't pay, causing some to go without attorneys, according to two reviews of the nation's largest state criminal justice systems. A report out Monday by New York University School of Law's Brennan Center for Justice found that 13 of the 15 states with the largest prison populations imposed some charge, including application fees, for access to counsel…. A separate report of five state justice systems out Monday by the ACLU produced similar findings."  Here's a link to the Brennan Center report – Criminal Justice Debt: A Barrier to Reentry – and here's some additional coverage of its release, by the National Law Journal.  Finally, here's a link to the ACLU report – "In for a Penny: the Rise of America's New Debtors' Prisons."
10.2.10 – the Justice Bus rides tomorrow!  According to Woodland California's Daily Democrat, the Justice Bus, a mobile legal clinic sponsored by the University of San Francisco School of Law (whose students staff the clinic), the Public Interest Clearinghouse, and Legal Services of Northern California, is stopping in Woodland on 10/9 to hold a free employment law clinic.  "This clinic will offer free legal advice and referrals for all aspects of employment law from wrongful termination and wage and hour claims to workers compensation and benefits questions. Anyone with employment related questions is able to attend this free legal clinic."  It's great to see this project allowing students to engage with clients in under-served areas who need help.  And it's not the only example of such an undertaking.  Indeed, it's not the only Justice Bus.  In March, the PSLawNet Blog profiled the Justice Bus run by Arizona State law students.  And in August we covered the work of University of Detroit Mercy law students who run Project Salute, which aids low-income veterans and rolls in a "custom designed 31-foot Mobile Law Office, built and donated by General Motors."  Our major malpractice concern in all of this is a student driving the bus.