In a recent op-ed in The Seattle Times the Deans of Gonzaga University School of Law, Seattle University School of Law, and University  of Washington School of Law announced the formation of the "Race and Criminal Justice System Task  Force" by their law schools in partnership with the Washington State Access to Justice Board Chair and King County  Superior Court Judge Steve Gonzalez.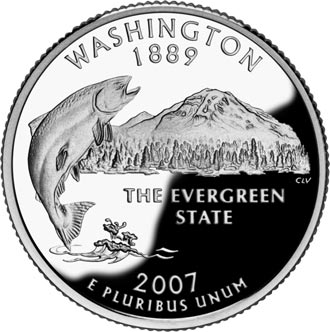 From their op-ed:
DISPROPORTIONATE prosecution and imprisonment of minorities haunts our criminal-justice system. Too often we see confusion over why minorities are overrepresented among criminal defendants. Studies by University of Washington researchers, which were vigorously debated this year by the 9th Circuit Court of Appeals in a lawsuit alleging racial bias in the state's criminal-justice system, are shedding light on the contentious question.

Research shows that disparate minority imprisonment in Washington is mainly due to problems in how justice-system actors exercise discretion rather than higher minority involvement in crime. The problems of discretion occur at numerous junctures, leading to racial disparities in discretionary decisions, from whose car to search during the investigation stage to what sentences defendants receive. . . .

Our three law schools are engaged in a newly established "Race and the Criminal Justice System Task Force" in partnership with Washington State Access to Justice Board Chair and King County Superior Court Judge Steve Gonzalez. We are building a broad-based coalition with partners from the community at large, legal profession, minority bar associations and justice system to examine the issue of race and the criminal-justice system. The task force's objectives will include deepening research and education in this important area and making recommendations for structural reform of our state's and our nation's criminal justice systems.  Read full op-ed.
To learn more about the efforts of the Task Force visit their website.