NOTE: the PSLawNet Blog will skip next week's Bulletin so that we can finish our Christmas shopping and have a little sip of the egg nog.  The Bulletin will return on Friday, December 30th.  Happy holidays, cats and kittens!
This week: a Tarheel State law school launches a new clinic; New York's chief judge takes a pragmatic approach in appealing for increased legal services funding; a shady former legal services employee gets time in the clink for skimming funds; Yale Law School's veterans clinic goes to (legal) war with the Department of Defense – twice!; mandatory pro bono in Mississippi(?); promoting diversity in the federal workforce; a public defense shakeup in San Bernardino, CA; geeks raise money for legal services; some appreciation for the retiring ED of Rappahannock Legal Services; the continuing importance of the DOJ's access to justice program; a pro bono up-tick in Las Vegas; and, Ropes & Gray's deferred associates return to the firm following one-year public service placements.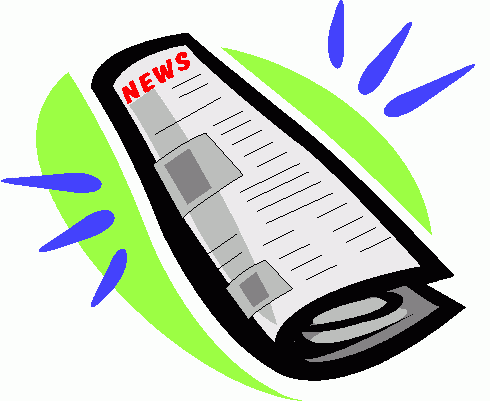 12.15.10 – the Rochester City Newspaper reports on New York Chief Judge Jonathan Lippman's efforts to better fund legal services providers in the Empire State.  "Last month, New York Chief Judge Jonathan Lippman released a report that recommends doubling the funding for New York's low-income legal-service providers over a period of four years. He's including a $25-million increase in his proposed 2011-12 budget, which state legislators will have to approve. New York's legal service providers receive $200 million a year, some from the state, some from the federal government, and from other sources … What makes the judge's report compelling…is that it focuses on the benefit to institutions and taxpayers. It doesn't just reiterate the many important benefits to clients.  The report says that New York loses an estimated $400 million annually because state residents have difficulty collecting federal funds for which they are eligible, including disability payments and veterans' benefits. State and local governments, and ultimately taxpayers, end up paying for that, the report says."
12.12.10 – a couple weeks ago we reported (Item 14) on a legal services fundraiser that allowed dorky attorneys and other professionals to support the cause by, well, behaving like dorks.  As reported by IPwatchdog.com, the Patently Impossible Project, through which attorneys were given a kit of raw materials and competed to put together a catapult-type device that could launch a penny, raised about $8000 for the Legal Aid Society in Miami-Dade County.
12.7.10 – the Chicago Daily Law Bulletin reports on two Ropes & Gray associates who participated in the firm's New Alternatives Program, which offered incoming associates the chance to work for a year in public interest with a $60,000 stipend.  The piece notes that about 70 Ropes & Gray associates participated in the program in 2009, taking public interest placements throughout the country.  Unfortunately the article's password protected, to so we can't link to it.