Need a job or internship? During the past week PSLawNet has posted:   69 new attorney positions,   55  new internships, and  27 new law related opportunities.  Additionally, there are currently 1,263 active opportunities in our job database.  To search the database visit PSLawNet.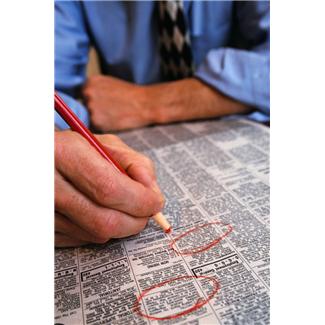 Featured New Positions:
The U.S. Department of Commerce, Commercial Law Development Program (CLDP) is looking for an International Program Specialist to assist with the development and implementation of plans for technical assistance in developing countries in Eastern Europe and Eurasia, but may be called upon to work in Sub-Saharan Africa and other regions as well.  Deadline:  December 16.  Visit PSLawNet for full details.
The Pennsylvania Institutional Law Project (PAILP) is currently seeking a 2011 Summer Intern.  The PAILP was created and designed to meet the needs of low income residents of PA's prisons, jails, state hospitals, and state centers with the goal of ensuring equal access to justice for indigent institutionalized persons.  The intern will be responsible for legal research and writing, case development and investigation and other related duties under the supervision of a staff attorney.  Additionally, the intern will be taken to client meetings and court whenever appropriate.  Deadline:  Feb. 1, 2011.  Check PSLawNet for additional details and application instructions.
Featured Public Service Career Resource:
Attention 2Ls and 1Ls:  Are you interested in a postgraduate fellowship? Get a jump start by visiting our Fellowship Info and Resources page and Application Deadline Calendar.  Postgraduate public interest fellowships enable recent graduates to secure entry level positions with nonprofit organizations, government entities, and educational institutions.  Applications for project-based fellowships are typically due either late in your 2L summer or early in your 3L year.  The work you do during your second summer may be an essential component in a strong fellowship application.  Indeed, while not necessary, it's ideal if your second summer placement is your would-be fellowship host.
Learn more about getting a PSLawNet job seeker or employer account . . .