Each summer, NALP offers its annual FREE Apartment Exchange for law students.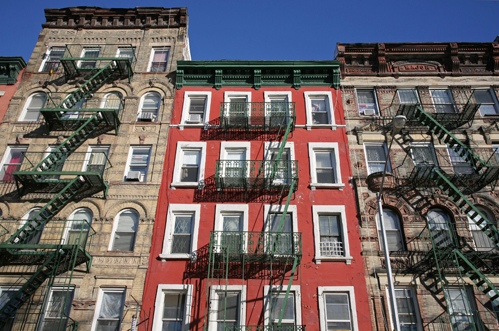 The Apartment Exchange site is now live and ready for you to start your search for summer housing and/or find another law student to sublet your apartment during the summer months. Start the Housing Exchanges!
Note: This site will be available through May 15.
Not ready to start thinking about summer housing yet, still searching for your summer job?  Check out our tips on public interest résumé and cover letter writing.