Need a job or internship? During the last week PSLawNet has posted: 29 new attorney positions, 38 new internships, and 13 new law related opportunities. Additionally, there are currently 1,190 active opportunities in our job database. To search the database visit PSLawNet.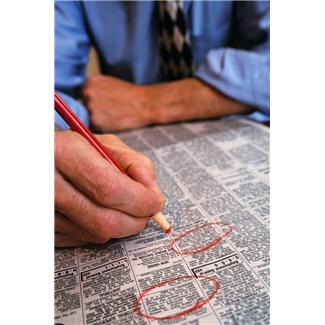 Featured New Positions:
The Criminal Division of the Nevada Supreme Court's Central Legal Staff is accepting applications for a staff attorney position.  Under the direction of the court and the Legal Counsel for the Criminal Division, staff attorneys in the Criminal Division assist the court in resolving motions and screening for jurisdiction in criminal appeals, advise the court regarding all types of criminal appeals and writ petitions through written memoranda or oral presentations, and prepare written dispositions for the court in criminal appeals and writ petitions.  Staff attorneys must possess superior legal research, writing, and oral presentation skills, must be flexible, and must be capable of working independently. This position is located in Carson City, Nevada.  Application Deadline:  February 25, 2011.  Visit PSLawNet for full details.
Human Rights Initiative of North Texas, Inc. (HRI) is hiring for unpaid summer internship opportunities for law students wishing to gain firsthand knowledge in immigration law and international human rights issues.  HRI strives to provide every legal intern with invaluable experience in immigration and nationality law and international human rights issues.  As such interns provide support to all members of the legal team in many different capacities.  Visit PSLawNet for full details.

Featured Public Service Career Resource:
Searching for a summer position or exploring options for a post-graduate position?  You should check out Harvard Law School's Bernard Koteen Office of Public Interest Advising's Networking, Interviewing, and Following-up Landing Page. The Landing Page leads you to additional information on:
Networking
Negotiating – Tips on Choosing a Better Job Offer
Interviewing and Following Up