The Regional Counsel for the U.S. Department of Housing and Urban Development is responsible for providing legal counsel, review, assistance and recommendations to the Regional Administrator, Field Office Directors, program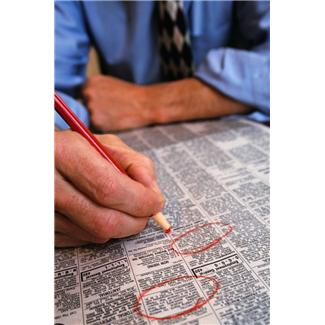 managers and directors and heads of various Centers operating within his or her jurisdiction on a variety of complex issues raised by top management and program staff with respect to all programs within the jurisdiction. The Regional Counsel's activities may embrace any legal issue pertaining to the administration of HUD programs and operations including, among others, issues related to housing and community development, contracts, real property, constitutional law, corporations, associations, partnerships, agency, foreclosures, torts, employee and labor relations, taxation, negotiable instruments, municipal corporations, municipal and private financing, environmental law, creditors rights, bankruptcy, civil procedure, fair housing, equal employment opportunity, ethics and administrative law.
The Regional Counsel actively participates in setting policy in all matters affecting HUD programs and administration within the office jurisdiction and exercises independent judgment and discretion in formulating responses to legal issues. The incumbent renders advice and recommendations at all levels of the organization, from the General Counsel and Assistant Secretaries to field managers and directors.
The best news? Many are eligible: first professional law degree (J.D. or LL.B.), second professional law degree (LL.M.), or superior law student work!
To view the full job listing, go to PSLawNet (login required).