SeniorLAW Center seeks an experienced attorney, leader, and manager to serve as Managing Attorney of its legal staff.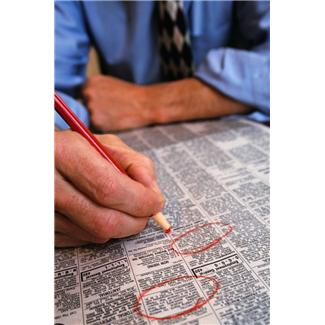 SeniorLAW Center is a nonprofit public interest legal services organization which improves the lives of thousands of older Pennsylvanians and protects their rights through legal representation, education and advocacy.  This position presents an opportunity to make an enormous difference in the lives of individuals and communities in need. We seek an energetic, detail-oriented, highly organized, confident, flexible and culturally-sensitive individual to provide day-to-day management of intake, caseload, and SeniorLAW Center's legal staff of attorneys and advocates, law students and volunteers.
Primary duties include: detailed oversight of client intake, services and emergencies; daily management of caseload and management/supervision of legal staff; volunteer attorney training and oversight; and developing organizational policies and priorities with Executive Director. The Managing Attorney fosters relationships with a diverse range of local and regional legal and aging service providers and community groups and is an essential member of SeniorLAW Center's Leadership Team.
The job is based in that famous city of brotherly love, Philadelphia!
To view the full job listing, go to PSLawNet (login required).