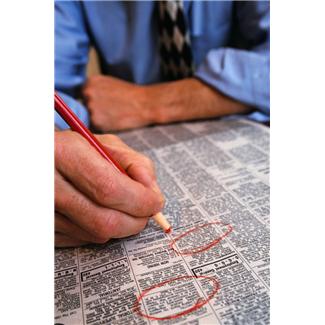 The U.S. Equal Employment Opportunity Commission will hire 2-4 1Ls and 2Ls for its volunteer Summer 2011 externship program. Program dates are flexible, but externs must work 20-40 hours per week. Externs conduct legal research and writing, as well as substantive work relating to the investigation of charges of discriminations. They may assist with interviewing claimants and witnesses, prepare discovery responses, or aid in the preparation of witnesses for depositions. They also attend intake interviews, mediation sessions, court hearings, and trials. Externs are assigned to mentors and encouraged to interact with as many attorneys and administrative judges as possible.
The EEOC is responsible for enforcing anti-discrimination laws in the federal sector. The Minneapolis Area Office has jurisdiction over the States of Minnesota, North Dakota, and South Dakota.  Candidates will be evaluated based on academic performance, demonstrated research and writing skills, and interest in furthering the mission of the EEOC.
To view the full job listing, go to PSLawNet (login required).