CharlotteLaw seeks to add to our faculty a full-time professor who will start and run an Immigration Law Clinic and teach related podium courses. The successful candidate will preferably begin January 2012. He or she will join a growing faculty dedicated to experiential learning integrated throughout the curriculum and an academic team that includes a Director of Experiential Learning and three additional full-time professors who teach in and run clinics, an externship program and a pro bono program. We also have adjunct professors who teach clinics.
The mission of CharlotteLaw is to provide a legal education that is student-centered, facilitates practice readiness in a way that stimulates intellectual excellence and fosters personal integrity, and serves underserved communities. We seek candidates with distinguished academic records, excellent written and oral communication skills, practice and teaching experience, as well as a strong commitment to public interest law and clinical legal education.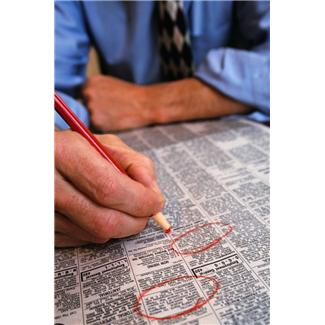 Applicants should have at least 5 years of practice experience in the field of immigration, or a combination of immigration and criminal law, as well as experience or a strong interest in clinical teaching. All applicants must be members of a state Bar; North Carolina bar membership is preferred. We are looking for a candidate who is the best fit for this faculty position and, thus, the position may be filled by a candidate who is interested in either a tenure track or a non-tenure-track faculty appointment, subject to long-term contract renewal, with a ten or eleven month contract. All full-time faculty have full faculty voting rights, except in the area of promotion and tenure. Opportunity for research and scholarship development is available.
To view the full job posting, go to PSLawNet (login required).