Consumers Union, the nonprofit publisher of Consumer Reports® and ConsumerReports.org®, is looking for a law school graduate or graduate-level policy analyst to work for two years as the Esther Peterson Fellow in its Washington D.C. Office.
The Esther Peterson Fellow will receive hands-on experience and training in advocacy on consumer issues at the federal legislative and executive branch level.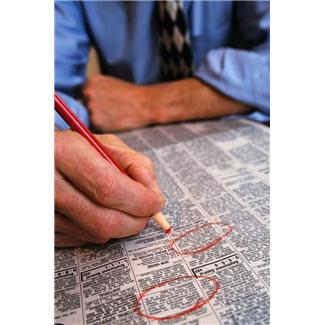 Responsibilities include legal research and writing, bill analysis, lobbying Congress and administrative agencies, and filing petitions at administrative agencies.
If you're committed to social and economic justice, learn how to apply at PSLawNet!