The Middle District of Florida (located in Jacksonville, Florida) is looking for a judicial law clerk to research issues of law, draft briefs and opinions, attends trials and other court proceedings, and act as an law advisor to the Honorable Timothy J. Corrigan, United States District Judge.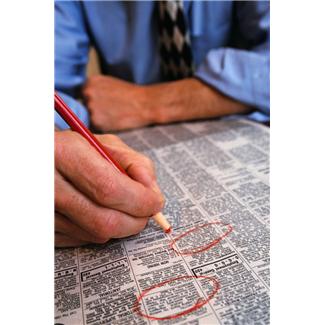 Judge Corrigan hears all kinds of cases, civil and criminal, often involving novel issues of law.
If you're looking for warm winters and are interested in a legal career in the government, check out the listing at PSLawNet!