The Georgia Law Center for the Homeless is looking for a staff attorney to join in providing legal services to Atlanta's most vulnerable populations. GLC serves its clients in a holistic manner, helping them move toward self-sufficiency.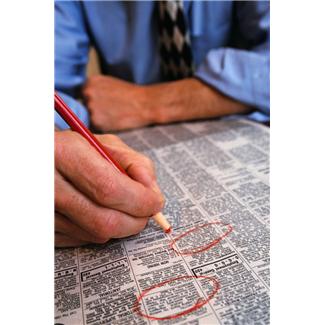 The staff attorney will represent clients in civil legal proceedings, primarily in family law, housing law and public benefits. Also, the attorney will conduct outreach to area shelters and homeless service providers.
If you're a member of the Georgia bar, check out the complete listing at PSLawNet!