Legal Momentum is looking for a law student to fill their Legal Intern position.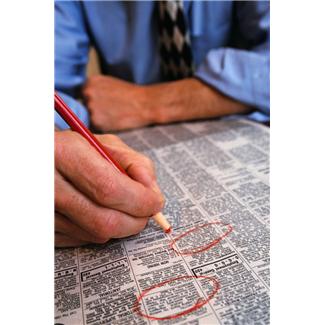 Legal Momentum is the nation's oldest legal defense and education fund dedicated to advancing and protecting the rights of all women and girls (it was formerly known as the NOW Legal Defense and Education Fund).  Legal Momentum uses litigation, public policy advocacy and education to address systemic issues facing women and girls throughout the United States.  Legal Momentum has offices in New York City and Washington, D.C.
Legal interns assist in developing litigation with legal research, prospective client interviews, drafting pleadings, memoranda and other aspects of litigation, as well as in developing education and policy advocacy materials on a range of women's rights issues.  Issues covered include poverty and welfare reform, immigrant women, violence against women, childcare, non-traditional employment for women, and employment discrimination.
Sound interesting to you? Check out the listing at PSLawNet!