ORAM – Organization for Refuge, Asylum & Migration – is a nonprofit organization dedicated to helping refugees worldwide who have been forced to flee their home countries due to persecution based on their sexual orientation, gender or gender identity. ORAM provides free legal aid to refugees and help resettle and reintegrate them into safety and works closely with United Nations High Commissioner for Refugees (UNHCR) to improve the adjudication of LGBTI claims for protection.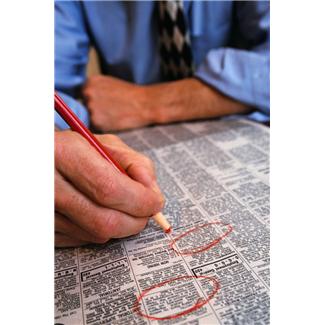 ORAM also works to better educate not only the general public of the plight of LGBTI refugees, but to train and educate NGOs and institutions worldwide to develop the procedural conditions for LGBTI refugees.
ORAM is seeking highly qualified and dedicated interns to perform a wide range of activities, including extensive research and writing on a variety of issues related to protection for persons fleeing persecution based on gender identity and sexual orientation.
Participants will have the opportunity to work with the foremost human rights advocates in the international community as part of the world's leading non-profit for LGBTI refugees. Interns will participate in the process of developing, researching, preparing, and generally supporting our advocacy projects.
Interested? Check out the listing at PSLawNet!