Human Rights First welcomes law students to apply for a Summer 2012 internship in our Refugee Protection Program. HRF is looking for students who are currently enrolled in law school, have a strong interest in and commitment to human rights, are fluen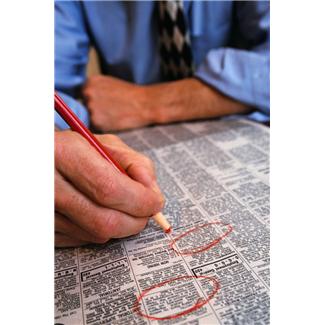 t in a relevant second language, and want to work on behalf of asylum-seekers.
Interns will be based in HRF's New York office and will be expected to work at least 35 hours per week for a 10-12 week period.  This is an unpaid internship. Interns will be responsible for securing their own funding or arranging to receive course credit at their law schools.
The Refugee Protection Program works to provide indigent asylum seekers with quality legal representation in their asylum cases.  The program also advocates for legal reform and policy change on issues affecting asylum seekers in the United States.
Interested? Learn how to apply at PSLawNet!