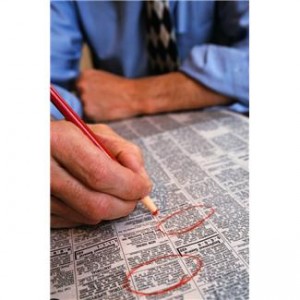 With information on everything from postgraduate fellowships to student loans, PSJD's Resource Center is full of helpful materials to guide your path to a public interest law career. If you're just beginning the internship or job hunt, the Career Central page is a great place to start!
Figure out the basics of why you want to practice public interest law with Harvard Law's Career Search Self-Assessment. Get tips on cover letters, resumes, and networking. Check out the Public Interest Career Fair Calendar for upcoming dates. If you're interested in criminal law, browse PSJD's Careers in Public Defense and/or Careers in Criminal Prosecution guides. We've also recently added a variety of specialty guides, also produced by Harvard Law, on practice areas ranging from conservative public interest law to LGBT Rights law, just to name a few.
All of these guides and more are available on the Career Central page in PSJD's Resource Center!