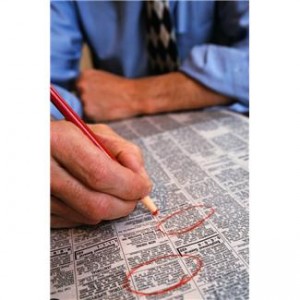 From the PSJD job listing:
The New York City Law Department is now accepting applications from current law students graduating in 2013 for its fall entry class.  The Law Department participates in the on-campus interviewing process at more than 45 law schools and job fairs. We also accept applications through our on-line application system starting in August prior to the applicant's final year of law school. We no longer accept applications by regular mail, e-mail or fax.

The Law Department expects to hire approximately 30 entry level attorneys for Fall 2013. The Law Department recruits law graduates nationwide. Our 650 attorneys include alumni from more than 80 law schools.

While there is no minimum GPA requirement, the Law Department generally looks for candidates who have demonstrated achievement in moot court, trial advocacy, or journal work, and who possess a demonstrable commitment to public interest or public sector work.
The deadline to submit applications is June 15, 2013. For more information, view the full job listing at PSJD.org (log-in required).