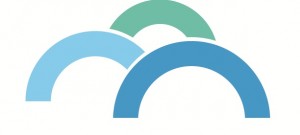 Calling all D.C. legal interns:
If you still need supplemental funding for your unpaid or low-paying summer public interest work, PSJD wants to work with you! We have a few spots left for part-time project assistants, who help us keep the website up and running over the summer. This gig is perfect for law students who can spend a few hours a week helping the global legal community access the latest nonprofit, government and public interest jobs and resources.
We pay up to $13/hour, and you're free to set your own schedule (as long as it's during normal business hours).
Still interested? Check out the full job description with application instructions here (log-in required). The deadline is 05/05/2014, so apply now!
Any questions? Email PSJD Fellow Ashley Matthews at amatthews@nalp.org. You can check out more summer funding opportunities in the Funding & Debt section of PSJD's Resource Center!