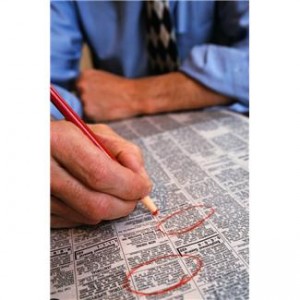 The Canadian Lawyer magazine recently posted a list of blunders law students make while trying to get their legal career off the ground. Here are few key mistakes that were mentioned:
"Mistake #3 – Not choosing a practice area before you complete your studies": This is incredibly important! Employers want to see that you've made a demonstrated commitment to their practice area. It will also be pretty hard to compete against other law students who have experience directly related to a particular legal field.
"Mistake #5 – No legal web site or legal blog, only Facebook": These days, it's easier than ever to start your own website. You can use blogging platforms like WordPress or Tumblr for a free and user-friendly experience, with the option to upgrade to a more costly but customizable site. It's a great way to set yourself apart from other applicants and provide easy access to your resume and legal writings.
Click here to check out the full list on the Canadian Lawyer website!