Sam Halpert, 2014 – 2015 PSJD Fellow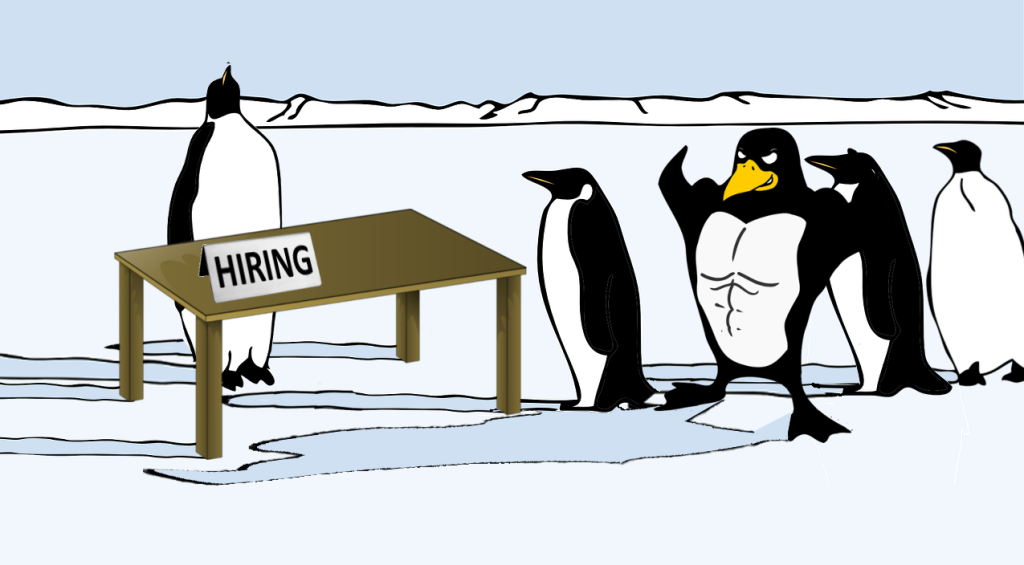 Okay, grasshoppers. Over the last month, we've tackled your resumes and your cover letters. We've mastered the art of building, contacting, and maintaining your mentor-and-peer network. We've also developed a strategy for talking about work at a party without putting the room to sleep. Our holiday job search training montage is almost complete! The hardest stuff–the things I've needed to think through with an expert like Christina–is behind us.
But we're not done yet. Over the winter break, in addition to putting this series' advice into practice, remember that we have a few more outstanding holiday job search tips for you to consider. The ones that are left are pretty self-explanatory. You'll just need to get out and get them done!
One more thing: Don't forget to take a well-earned rest! Hopefully, contemplating these tasks isn't as daunting as it seemed when we proposed them over Thanksgiving. If you can manage a restful break while still tackling even some of the ideas on this list, you'll be ready to impress employers in the New Year.
So good luck, and let us know how it goes! If you find anything you've read here particularly helpful or you run into unexpected challenges, we'd love to hear about it. Write to us at psjd@nalp.org, and you may see your triumphs or your concerns addressed in future editions of PSJDblog.
Happy holidays!
-Sam