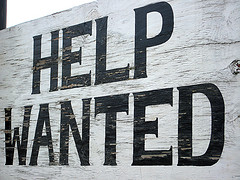 Photo: Brenda Gottsabend – CC License
The US Court of Appeals is seeking "highly qualified" attorneys to join the Legal Division of its Office of the Clerk for a permanent, full-time appointment (after a one year probationary period). However, the position qualifications indicate that "highly qualified" individuals may include recent grads with impressive student resumes.
Interested? Check out the complete job post on PSJD. The application has a rolling deadline.