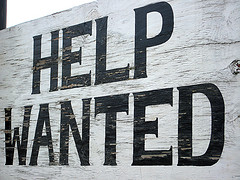 Photo: Brenda Gottsabend – CC License
If you're a 3L or recent grad with a passion for (and experience with) international human rights work, you shouldn't miss your chance to apply for the Donald M. Wilson Fellowship at the Robert F. Kennedy Center's for Justice & Human Rights.
Among other responsibilities, the recent law grad selected as Fellow gets the opportunity to conduct human rights research, prepare documents in support of litigation before international tribunals and contribute to litigation strategies, and report on Congressional hearings.
If this sounds like you, check out the more detailed, full post on PSJD (application deadline: 02 February, 2015).