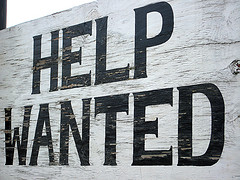 Photo: Brenda Gottsabend – CC License
South Coastal Counties Legal Services (SCCLS), an established non-profit legal services program providing free civil legal aid to low-income and elderly clients in Southeastern Massachusetts, Cape Cod and the Islands, is seeking experienced attorneys, to serve clients with family, housing and /or benefits issues from our Bristol County offices.
If this sounds like something for you, check out the full post on PSJD. (Application Deadline: July 4, 2016).