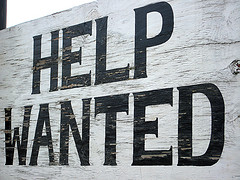 Photo: Brenda Gottsabend – CC License
The Legal Aid Society of Nassau County (Hempstead, NY) is seeking entry-level attorneys or recent law graduates for a criminal defense trial attorney position. New attorneys practice in the Society's District Court Bureau, which handles misdemeanor and violation level offenses.
If this sounds like something for you, check out the full post on PSJD. (Application Deadline: July 29, 2016).