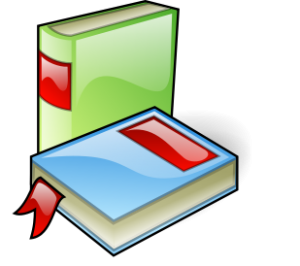 Published annually by the Network of University Legal Aid Institutions (NULAI) Nigeria, the African Journal of Clinical Legal Education & Access to Justice is devoted to law and legal education of significant research value. The Journal focuses primarily on developments within clinical legal education, justice education, and access to justice.
The Journal is currently inviting articles and commentaries for publication. (NULAI Nigeria is also hosting a Law Clinics Essay Writing Competition, open only to students and graduates of law clinics in Africa.) Articles are usually accepted for submission at anytime, but articles for the October 2013 edition must reach the editor before May 31, 2013.
Click here to view a list of guidelines for exclusive publication. Applicants can send articles and commentaries that meet the stated criteria to Ernest Ojukwu, Editor-in-Chief, at africanjournal-cle@nulai.org. Good luck!