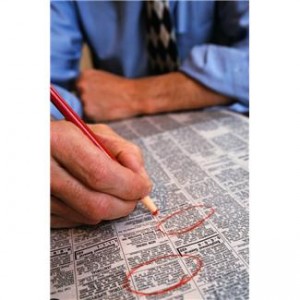 From the National Law Journal:
Employment rates held fairly steady last year, according to data from the American Bar Association. Nine months following graduation, 82 percent of graduates had secured some form of employment—the same percentage as the class of 2011.

On a more positive note, 56 percent of the graduates secured long-term, full-time jobs that required bar passage, a 1 percent increase over the previous year. (This job category is widely seen as the most desirable).

However, there also was a 1 percent increase in the number of unemployed graduates, which stood at 11 percent nine months after graduation.
The article cites a couple of reasons the legal job market may be idling out, and also points out that J.D.-Advantage jobs are on the (slow) rise:
The class of 2012 faced a tough employment market not only because legal hiring has slowed, but also because there was more competition. The most recent graduating class was the largest on record at 46,364—more than 5 percent larger than the class of 2011, according to the ABA. (That figure is expected to decline because applications and new student enrollment has fallen off.)

There was also a slight uptick in the percentage of recent graduates in long-term, full-time jobs in which a J.D. is an advantage, if not a requirement. Nearly 10 percent of recent graduates landed jobs in that category, up by 1.4 percent from a year ago. J.D.-advantage jobs of any kind, including short-term and part-time, accounted for 13 percent of new graduate employment.
Confused about what exactly a J.D.-advantage is? Check out NALP's informational video on where exactly this non-traditional route can take law grads.