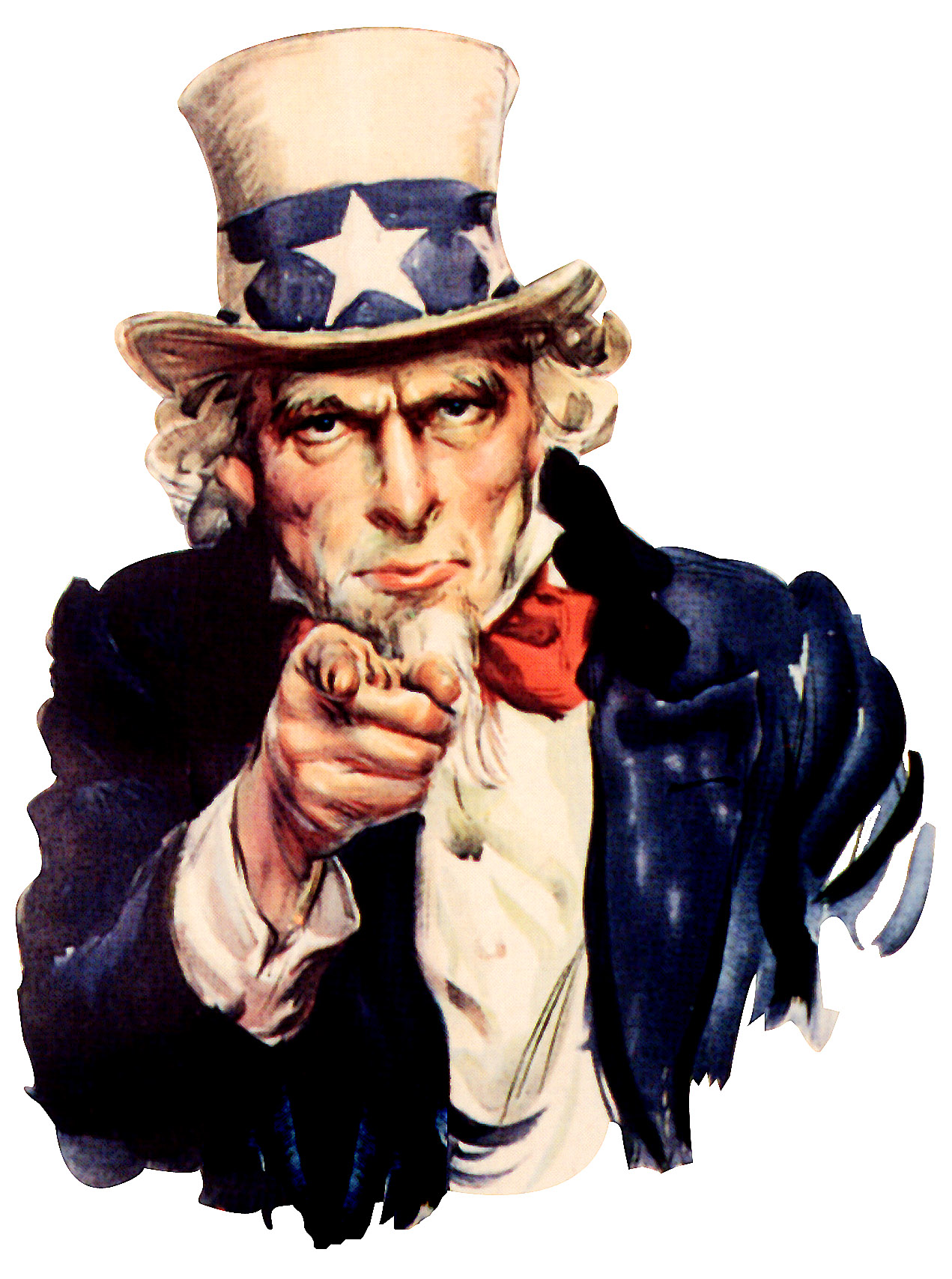 Legal careers in the federal government are growing in popularity.  The 2010-2011 Federal Legal Employment Guide is now available and can be downloaded for free.  The Guide is an excellent tool to help you learn about legal careers in the federal government and conduct a successful job search.
Download the Guide and access organized, easy-to-read information concerning:
the benefits of a federal legal career;
how to find legal positions in the federal government;
strategies for conducting your job search to find the ideal positions; and
how to design successful application materials.
Want to learn even more about federal legal careers?  Visit PSLawNet's Federal Government Resources page.