The International Labor Rights Forum (ILRF), a nonprofit located in Washington, DC, seeks a Senior Policy Analyst to lead our policy advocacy for workers' rights in Latin America and Africa and to coordinate our anti-discrimination programs – including the Rights for Working Women campaign. The ILRF is an advocacy organization dedicated to achieving just and humane treatment for workers worldwide. More information about ILRF is available at LaborRights.org.
This position will require a broad range of knowledge about international labor rights instruments, trade and labor linkages and the various legal mechanisms (e.g. GSP petitions, OECD-NCP complaints, etc), which can support and help shape labor rights advocacy campaigns. An ideal candidate is one who has worked with a labor union and/or is interested in working with a small, fast paced NGO and is an independent, innovative and driven individual.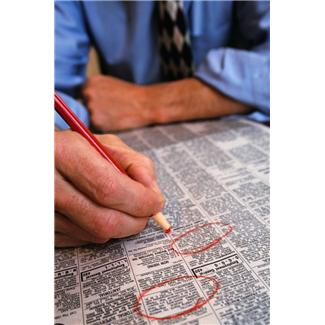 Meet the qualifications?:
3+ years experience on public policy or drafting of reports
3+ years experience on labor and human rights issues, preferably with international focus
Demonstrated ability to work well under pressure and lead work streams
Ability to multi-task and work creatively
Well organized and detail oriented
Fluency in Spanish and English (written & oral); knowledge of French, Creole or Portuguese also helpful
Strong computer, research and writing skills, proficiency with Microsoft Word and Excel
Bachelor's degree required and graduate degree in law or public policy preferred
To view the full job listing, go to PSLawNet (login required).