By Lauren Forbes
The Legal Aid Society of Greater Cincinnati and its affiliate Legal Aid Society of Southwest Ohio, LLC  ("Legal Aid Society"), seek candidates for a fellowship from September 2011 through August 2012.  Legal Aid serves Brown, Butler, Clermont, Clinton, Hamilton, Highland, and Warren Counties in southwest Ohio.  Our staff totals approximately 95, including 43 attorneys and 15 paralegals.  Legal Aid has worked successfully with public interest fellows over the years. Recently we had several public interest fellows including Skadden, Equal Justice Works, and the Brooks Consumer Law Fellowship.  Our intention is to continue the work started in each fellowship and to have fellows remain with the program after the fellowship period. Legal Aid has a long and successful commitment to furthering the professional development of its staff.
Qualifications
Successful candidates will have a strong interest and experience in civil legal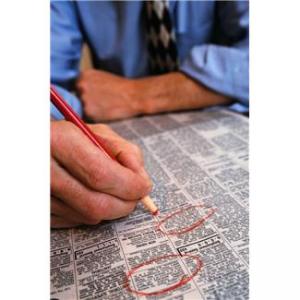 services or public interest law, strong academic records, excellent organization and communication skills, and the demonstrated ability to handle a demanding workload.  Successful candidates will have taken the Ohio Bar Exam in the summer of 2011 (or earlier).  Applicants who are admitted to practice law in Ohio, or who are licensed in another state and eligible for temporary admission before taking the Ohio Bar Exam, will also be considered.
To view full listing, visit PSLawNet (login required).