Bet Tzedek is currently looking for a time-limited Staff Attorney (Attorney I) to work exclusively with the Family Caregiver Project, which is part of the organization's Elder Law Unit.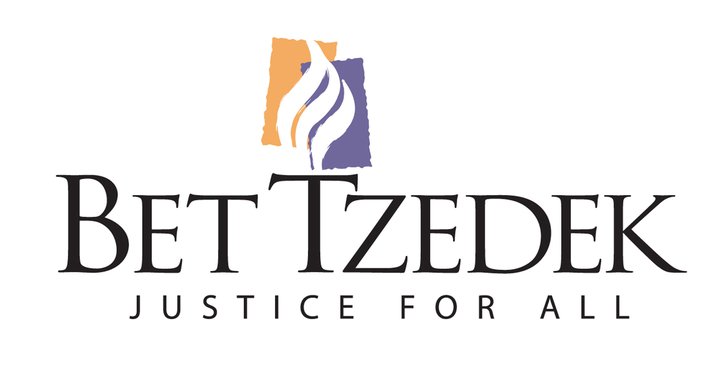 The attorney will work with project staff to protect the rights of elders and dependent adults, and will provide direct legal services, conduct outreach and education, and participate in policy and legislative advocacy.
The attorney will spend approximately 60% of his/her time as a key staff member of Bet Tzedek's Transitions Program, an innovative new initiative to address the legal and other needs of developmental disabled adults and their aging caregiver-parents through direct legal services and through coordination with other non-profit and social services agencies. The other 40% of his/her time will be spent representing and advising family caregivers on government benefits issues relating to MediCal and In-Home Supportive Services.
Learn more at PSLawNet!