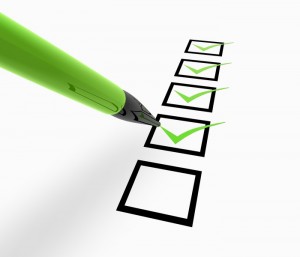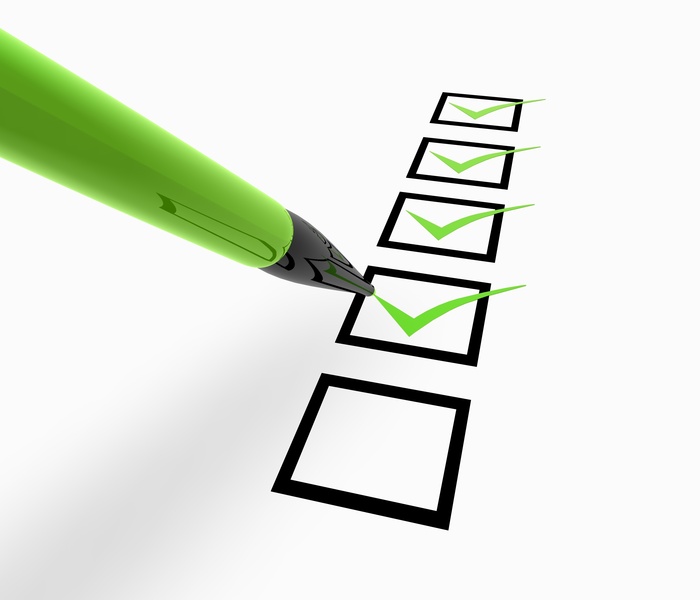 by Ashley Matthews, PSJD Fellow
It's almost time for every recent law grad's favorite time of year: postgraduate fellowship application season!
Okay, we'll admit – like most other PSJD content, this maybe only applies to public interest law students interested in working with non-profit or legal aid organizations. These fellowships allow recent law graduates to secure entry-level jobs with organizations that serve marginalized or vulnerable client populations, while gaining a entire network of like-minded colleagues in the public interest legal community.
With that being said, it's time to gear up and get ready to apply! Our Postgraduate Public Interest Fellowships Application Deadline Calendar offers a running list of deadlines to help you keep track, along with links to the organization's profile and job description.
The list is always being updated, so check back on a consistent basis for approaching dates. Since the summer/fall is prime-time to apply, be sure to check last year's deadlines to get a feel for how you might manage your applications.