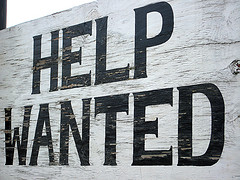 Photo: Brenda Gottsabend – CC License
Disability Rights California (DRC) is seeking an Associate Managing Attorney to join their organization. DRC is dedicated to advancing the rights of Californians with disabilities and works to achieve fairness and justice for people with disabilities through quality representation, advocacy, investigations of abuse and neglect, peer/self advocacy services, community partnerships, legislative and regulatory advocacy work, education and outreach.
If this sounds like something for you, check out the full post on PSJD. (Application Deadline: April 28, 2016).