Authors
Current Contributors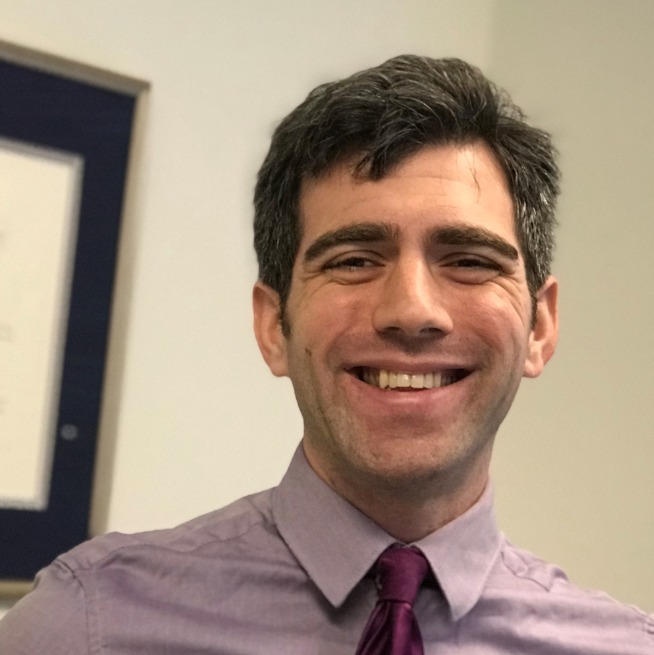 Sam Halpert
Director of Public Service Initiatives
Sam is pleased to be rejoining NALP, where he served as the 2014-2015 PSJD Fellow with his predecessor Christina Jackson. He spent the intervening years in San Francisco with Pro Bono Net, helping legal services organizations create and maintain statewide legal information websites via PBN's award-winning LawHelp web platform. His law school career included time working for Georgetown's Office of Public Interest Career Services and a variety of projects related to economic justice issues–most notably water affordability. He received his JD cum laude from Georgetown Law and his BA cum laude in History & Literature from Harvard University. You can reach Sam at shalpert@nalp.org.
Past Contributors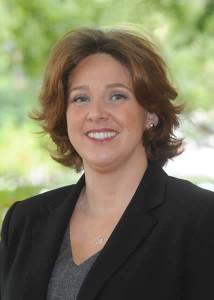 Christina Jackson
(Fmr.) Director of Public Service Initiatives & Fellowships

Christina is the Director of Public Service Initiatives & Fellowships for NALP. She most recently served as the Assistant Director, Public Interest Specialist in the Office of Career and Professional Development at American University's Washington College of Law. Christina previously served as the Director of Career Services at Faulkner University's Thomas Goode Jones School of Law and volunteered with Legal Services of Alabama as a staff attorney.  She also was a member of the Alabama State Bar's Volunteer Lawyers Program Committee and helped facilitate and grow the Bar's pro bono program.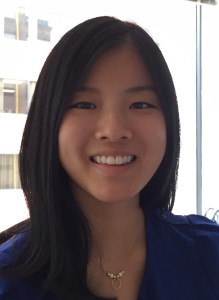 Eulen Jang
PSJD Fellow (2015-2016)
Eulen Jang is NALP's 2015-2016 PSJD Fellow. Before joining NALP, Eulen completed her Juris Doctor from the University of Georgia School of Law. There she served as a Conference Editor of the Georgia Journal of International and Comparative Law and published with the Journal twice as a student author. She has a background in education and is passionate about diversity and equal opportunity in education, the school-to-prison pipeline, and racial justice issues. Her practice interests include prisoners' rights and civil rights related to discrimination in education, and she has worked with the Center for Death Penalty Litigation, the U.S. Department of Education – Office for Civil Rights, and the State Charter Schools Commission of Georgia. You can reach Eulen at ejang@nalp.org.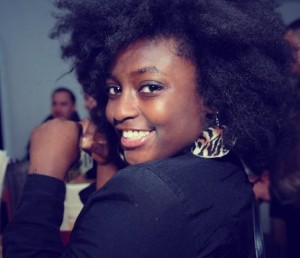 Ashley Matthews
PSJD Fellow (2012 – 2014)
Ashley  graduated with a Juris Doctor from the University of Miami School of Law. Ashley received her undergraduate degree from Hampton University, and has a background in multimedia journalism, political science, and digital media management. She is very passionate about access to justice issues, global social entrepreneurship, and legally empowering low-income and marginalized communities. Her practice interests include indigent defense and civil rights related to housing and employment discrimination, and she has worked with Florida Legal Services, Georgia Justice Project, and the Miami-Dade Public Defender's Office.