The Homeless Persons Representation Project (HPRP) is seeking to hire a full-time law clerk f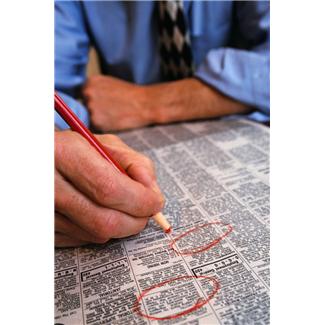 or the summer to assist its public benefits and education attorney.
HPRP's mission is to end homelessness in Maryland by providing free legal services, including advice, counsel, education, representation and advocacy, for low and no-income persons who are homeless or at risk of homelessness.
HPRP is a non-profit organization that provides free legal services and advocacy to maximize our clients' ability to gain and maintain stable income, healthcare, housing, education and employment. HPRP primarily works with clients located in Baltimore City when providing direct services. The direct representation provided by HPRP informs the organization's policy work which deals with complex legal and systemic issues facing people struggling with homelessness in Baltimore City and around Maryland. Therefore, HPRP provides both direct legal representation and corresponding client and community education in order to foster and promote the public interest.
Learn more about this position and apply at PSLawNet!